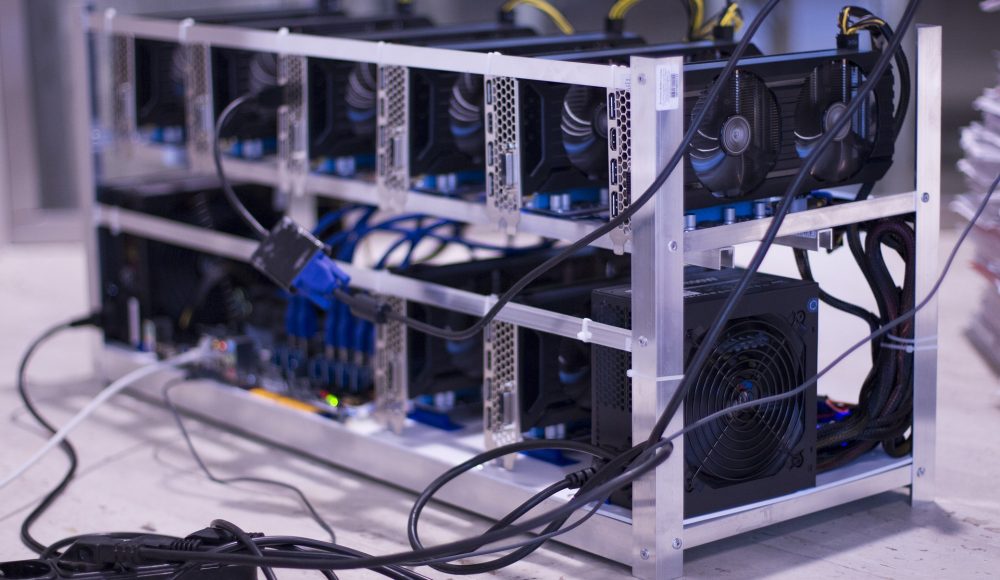 Originally published on https://cointelegraph.com on November 19, 2017, by Lisa Froelings
According to industry experts, Blockchain technology has the power to speed up international trade thanks to faster and easier document approval processes. Blockchain is a basic technology underlying cryptocurrencies such as Bitcoin.
"With roots in financial services, digital ledger technology is making inroads into goods transport through financial instruments, such as letters of credit and through the digitization of traditional trade and shipping documents." –Supply Chain and Logistics Expert Wolfgang Lehmacher
Learn about Blockchain technology and its effect on international trade.